Municipal Advisory Forum established to coordinate coronavirus response
Published: March 17, 2020
---
<< BACK TO NEWS
---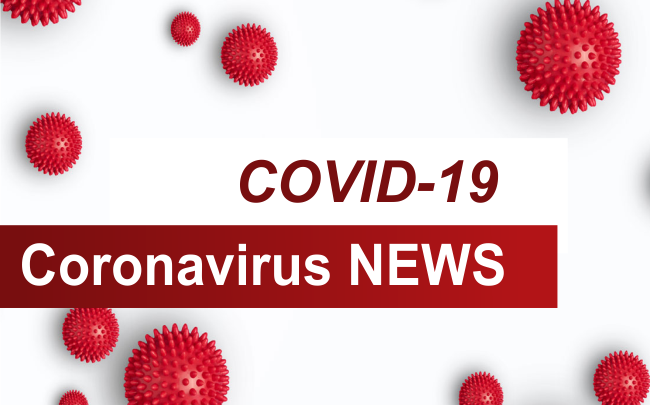 The Nelson Mandela Bay Municipality Disaster Management Advisory Forum: COVID-19 has been established to coordinate the local response to the coronavirus in line with legislation guiding the declaration of a national disaster.
Nelson Mandela Bay Municipality Director of Disaster Management, Shane Brown, said civil society organisations as well as an internal municipal structure – established to ensure service delivery continuity – will serve on the structure.
"Our first sitting is scheduled for tomorrow and is crucial to set the tone if we want to achieve our goal to have a decisive and coordinated response to the virus," Brown said.
Coronavirus disease (COVID-19) is a new strain that was discovered in 2019 and has not been previously identified in humans.
Nelson Mandela Bay Municipality Acting City Manager Noxolo Nqwazi said all municipal libraries, museums and art centres will be closed from tomorrow (Wednesday, 18 March).
"We are aligning ourselves with the directive of the President and the Premier in terms of the Disaster Management Act.
"In addition all arts and culture festivals as well as sport and recreation festivals have been cancelled," Nqwazi said.
Common signs of infection include respiratory symptoms, fever, cough, shortness of breath and breathing difficulties. In more severe cases, infection can cause pneumonia, severe acute respiratory syndrome, kidney failure and even death.
For more information go to www.sacoronavirus.co.za, the national helpline 0800 029 999 or whatsapp 060 012 3456.
Ends
Issued by Media Management Officer Kupido Baron (082 780 2726 / 041 506 1500 / kbaron@mandelametro.gov.za / @kupido.baron) on behalf of the Nelson Mandela Bay Municipality Disaster Management Advisory Forum: COVID-19.
---
Top stories
---