Beaches and all public amenities closed from today – new directives
Published: March 22, 2020
---
<< BACK TO NEWS
---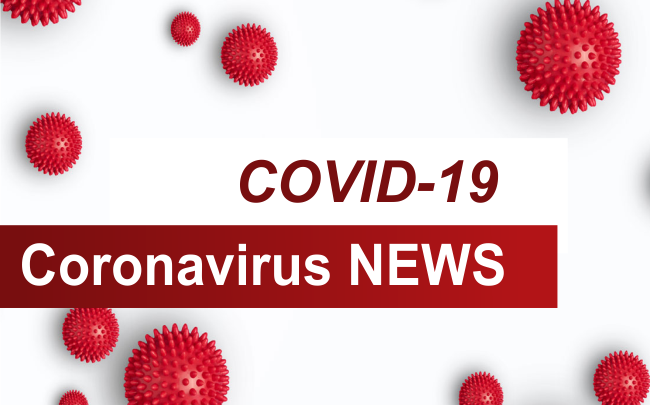 In efforts to ensure that all necessary precautions are taken to ensure that the transmission of the novel coronavirus, COVID-19, is contained, beaches and all public amenities will be closed from today to comply with national directives.
Shane Brown, Nelson Mandela Bay Municipality Director: Disaster Management, said the guidelines by Dr Nkosazana Dlamini-Zuma, Minister of Cooperative Governance and Traditional Affairs (COGTA), compels the municipality to close all beaches, braai areas, swimming pools and other public amenities from today (Sunday, 22 March).
"This is in addition to the closure of sporting facilities, libraries and museums that is already being enforced," Brown said.
It is also critical that following is adhered to:
1. The implementation of social distancing guidelines (no more than 100 people in close contact at church services and funerals),
2. No more than 50 people at premises where alcohol is consumed on and off-site.
3. All regulations published in Government Gazette 43107 dated 18 March 2020.
A dedicated webpage on the Nelson Mandela Bay Municipality website (http://www.nelsonmandelabay.gov.za/page/disaster-management-advisory-forum-covid-19) has been established to share numerous aspects of the Nelson Mandela Bay Disaster Management response to the pandemic.
For more information go to www.sacoronavirus.co.za, the national helpline 0800 029 999 or whatsapp 060 012 3456.
Ends
Issued on behalf of the Nelson Mandela Bay Municipality Disaster Management Advisory Forum by Municipal Spokesman Kupido Baron (082 780 2726 / 041 506 1500 / kbaron@mandelametro.gov.za / @kupidobaron).
---
Top stories
---