Tavern owner arrested for contravening COVID-19 regulation
Published: March 27, 2020
---
<< BACK TO NEWS
---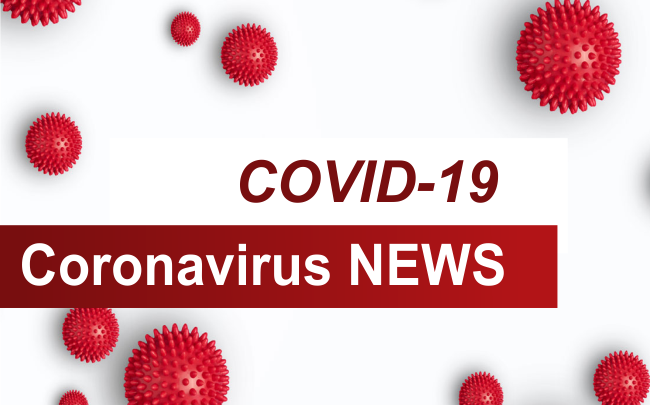 Members of the Nelson Mandela Bay Metropolitan Police were conducting random compliance inspections in Kwazakhele, in terms of COVID-19 regulations.
Nkonko Tavern in Kwazakhele was found to be operating after the 18:00 deadline which is in direct contravention of regulation 8 in terms of the regulations passed under the conditions regulating the national state of disaster.
The Nelson Mandela Bay Metro Police arrested the tavern owner on 26 March 2020 at 21:30 who is now detained at Kwazakhele SAPS.
The arrest is in accordance with regulation 8 of the Disaster Management Act as published in Government Gazette 43107 that limits the sale, dispensing or transportation of liquor stating: (1). All on-consumption premises selling liquor, including taverns, restaurants and clubs, must be closed with immediate effect, or accommodate no more than 50 persons at any time…(4) All on-consumption premises selling liquor referred to in subregulation (1) must be closed – (i) between 18:00 and 09:00 the next morning on weekdays and Saturdays.
As of 23h59, on 26th March 2020, the above regulation falls away, and regulation 11B(4) comes into effect meaning that the sale of alcohol is strictly prohibited. All places where liquor is sold must remain closed for the full duration of the 21-day nationwide lockdown period.
Ends
Issued on behalf of the Nelson Mandela Bay Municipality by Municipal Spokesman Kupido Baron (082 780 2726 / 041 506 1500 / @kupidobaron).
---
Top stories
---