NMBM Acting Mayor sends caution about Covid-19 increasing cases
Published: October 19, 2020
---
<< BACK TO NEWS
---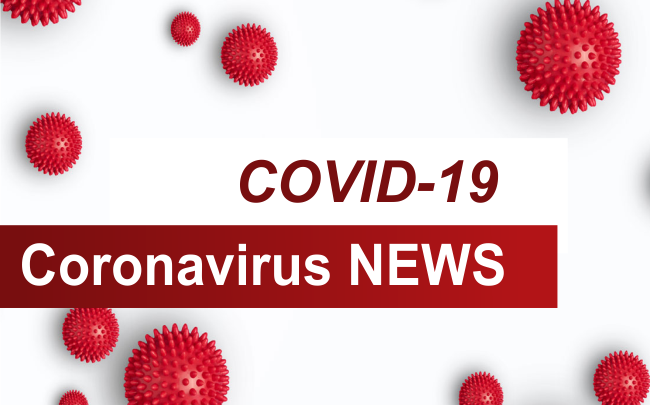 Nelson Mandela Bay Municipality COVID-19 active cases have increased reaching a concerning 349 cases as at 18 October 2019.
NMBM Acting Executive Mayor Councillor Thsonono Buyeye said the recent figures were particularly concerning as they showed that residents were dropping the ball while the fight is far from over.
He said: "A few weeks ago our active cases ranged around 220 and to see this jump to 349 is concerning. We have no doubt that social gatherings have been the biggest contributor to this jump. We have seen it in the province and nationally, how parties have now become the main spread of COVID-19."
"We would like to remind our residents that COVID-19 is not over. Even our Health Minister Dr Zweli Mkhize and his wife tested positive and we wish them a speedy recovery. Let this be a reminder that COVID-19 does not discriminate against anyone and it is still a reality we are faced with."
NMBM Disaster Management Head, Shane Brown said Motherwell remained the hotspot in the City, followed by Uitenhage, KwaNobuhle and KwaZakhele.
"People are very active out there now. These numbers have jumped because there is too much socialising and no social distancing. People assume their friends or family members don't have the virus and become careless and this carelessness has seen a number of European countries enforcing lockdowns agains and we do not want a stricter lockdown here. We don't need it, we can avoid it if we could all just practise what we have been taught in the last seven months."
"We urge our residents to keep social distancing when around people, wear their masks always, wash hands regularly and avoid large crowds by all means."
Issued by the Nelson Mandela Bay Municipality Communications Office.
---
Top stories
---