NMBM's urban forestry initiatives gaining momentum
Published: October 03, 2023
---
<< BACK TO NEWS
---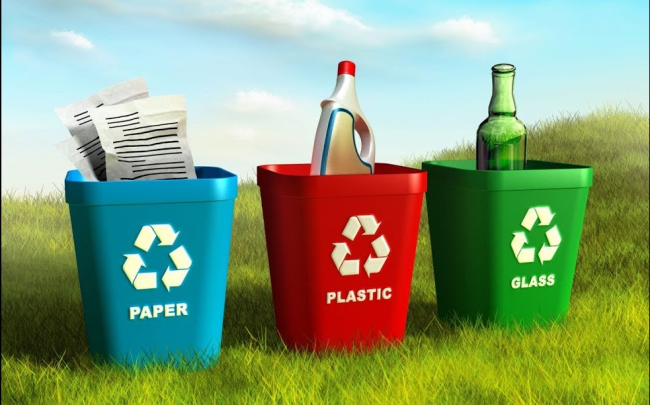 Motherwell residents in NU12 were ecstatic on Tuesday when the Nelson Mandela Bay Municipality officially handed over the fully developed Iliza Park to the community.
From an undeveloped open space to a secured, fully equipped park, the Iliza Park has been specially developed for the benefit of young children and elderly residents to enjoy a safe recreational space in the heart of their community.
Resident Gogo Nomalunga Jacisa said she was overjoyed to see the Metro catering for elderly people who are often neglected in relation to entertainment and recreational facilities.
"It is almost as if once you get to a certain age in society, your life is over and you must sit at home. But we are reminded today that we are not forgotten, we were encouraged to take walks with our partners and grandchildren to enjoy this facility that has been developed to cater especially for our needs. The space is neat with beautiful trees. The timing of the opening is also perfect as we are approaching the summer season now."
"As residents we like the fact that the park will be locked at certain times, there will be access control. We have committed to safeguard the space because we don't want it to turn into a spot for social ills. It is situated right next to a day care centre for our children, so it really was a need for our community," Jacisa said.
The official handover was done by NMBM Public Health Mayoral Committee Member, Cllr Thsonono Buyeye who was joined by Ward 54 councillor, Lunga Minyayo.
MMC Buyeye said while Arbor month is over, residents can expect intensified efforts from the Metro working with other stakeholders including the Department of Forestry, Fisheries and the Environment in upgrading and developing public open spaces into environmentally friendly parks.
Part of this work includes planting of indigenous trees to create sustainable environmentally friendly neighbourhoods that will benefit generations to come.
He said: "A total of R1.3million was budgeted for the development of this park and we are saying each financial year we are committed to develop atleast nine parks and this is one of them. We ought to change the face of our City and our neighbourhoods. The development and maintenance of these public spaces speaks to that. Tree planting becomes critical as we implement climate change mitigation strategies."
"We are promoting urban forestry and the provision of playground equipment for the enjoyment of children to promote healthy lifestyles, away from social ills. If we teach our children from an early age about the importance of planting trees and an active lifestyle we will be stepping in the right direction as the leaders of today."
In July, the Metro handed over a developed park in Motherwell, Ward 59.
Ends.
Issued NMBM Communications Office.
---
Top stories
---