Al-Fidaa skills development initiatives hailed as step in the right direction
Published: December 02, 2021
---
<< BACK TO NEWS
---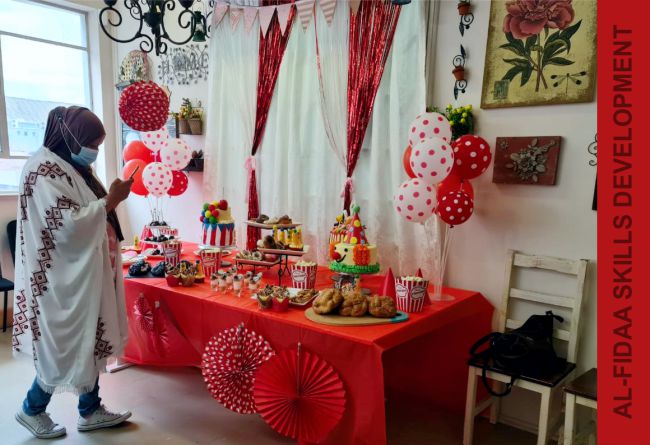 A cheerfully adorned classroom with balloons, cakes, bread rolls, popcorn and multiple other delicacies, made by enthusiastic graduates from the Al-Fidaa Baking School, welcomed seasoned community activist and now newly elected Executive Mayor Eugene Johnson this morning.
Although her visit to the North End centre was scheduled to encourage and congratulate young graduates of a four-week baking course, it soon became apparent that young men and women are also empowered with accredited sewing and computer classes. A quick visit to the graduating sewing class was immediately prioritised as well.
"Use your newly developed skills to start opportunities for yourself. We need more entrepreneurs in our city to help us create jobs. Government cannot do it alone. We can create the right environment for businesses to prosper, but it is up to those who want to make a success of themselves to grab the existing opportunities," Mayor Johnson said.
The sewing and computer classes are over a four and a three months period respectively, with numerous success stories listed by Al-Fidaa Foundation Skills Development Manager Mohammed Matvad.
"I was shocked to see that the latest unemployment figures, released by Statistics South Africa, states that unemployment in our city reached 40.7% in this quarter. This is very worrying as our people are already struggling due to the credit downgrade, the impact of the coronavirus pandemic and the rising cost of living in our country. Everything is expensive nowadays," Mayor Johnson said.
She further congratulated the graduates, encouraged them to seek business advice from the National Youth Development Agency and the Nelson Mandela Bay Business Hub and promised to return with an order from one of the clothing design businesses.
Business owners gave words of encouragement and former students shared their stories with the graduates.
The Al-Fidaa Foundation was established in 2008, started their skills development wing in 2014 and consistently assists with community development programmes such as feeding schemes, oxygen distribution to coronavirus patients and disaster relief efforts.
Ends
Issued on behalf of the Nelson Mandela Bay Municipality by Media Management Officer Kupido Baron (082 780 2726 / 041 506 1500 /
kbaron@mandelametro.gov.za
/ @kupidobaron).
---
Top stories
---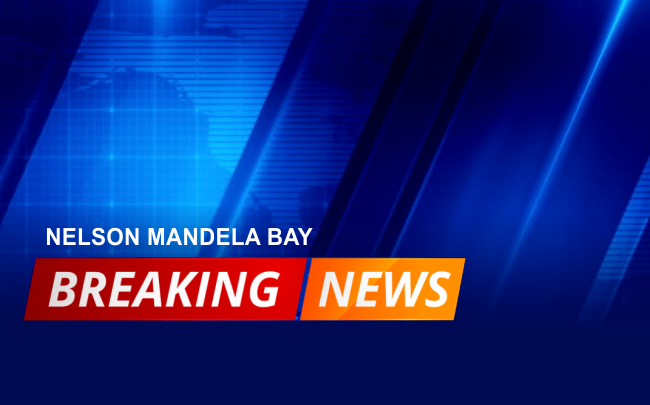 Action focused Sport Summit a new dawn for sport in NMB
August 04, 2022
End the red tape, invest in willing athletes and promote gender equality in sport. These were some of the burning issues that were discussed during Day 1 of the Nelson Mandela Bay Municipality 2022 Sport Summit where more than 100 guests attended...