Three men to appear in court for illegal possession of firearms and ammunition
Published: August 11, 2022
---
<< BACK TO NEWS
---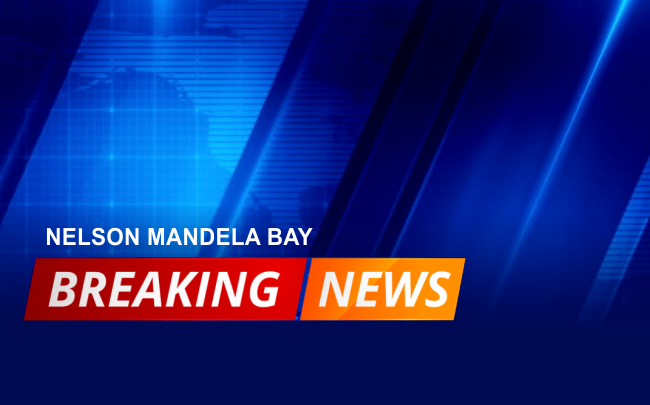 Three men, aged between 20 and 33, are expected to appear in the New Law Courts on Monday, 15 August, on charges of possessing illegal firearms and ammunition after being apprehended at a vehicle check point in Russell Road on Wednesday night.
Metro Police Director of Operations, Brigadier Trevor Smith, says a blue Mazda 323 with six occupants was stopped at approximately 20:15 in Central, Gqeberha.
"One of the men got out and tried frantically to get away eliciting the immediate response of the officers on duty.
"Members gave chase and his escape ended abruptly. During a search of the suspect, a 9mm firearm and seven rounds were discovered.
"Another concealed 9mm was recovered from another suspect while a third man had an airgun in his possession.
"They were arrested and detained at the Humewood Police Station. Our colleagues at the South African Police Services will surely investigate whether these weapons were used during the commission of crimes," Smith added.
The Metro Police can be contacted at 041 585 1555.
Ends
Issued on behalf of the Nelson Mandela Bay Municipality by Municipal Spokesman, Kupido Baron (082 780 2726 / 041 506 1500 / kbaron@mandelametro.gov.za / @kupidobaron).
---
Top stories
---
NMBM Security Officers nab cable thievs
October 01, 2022
Two suspected cable thieves were caught red handed burning stolen cables by a team of Nelson Mandela Bay Municipality Security Officers on Saturday, 1 October 2022.