Law enforcement joint operations suffocate criminals
Published: January 22, 2023
---
<< BACK TO NEWS
---
The ongoing Joint Operations between SAPS and the Metro Police against serious crimes like murder and drug trafficking are yielding positive results.
This follows several gang related deaths that were reported last week.
The two law enforcement entities have since embarked on weekly operations in all the hotspot areas across the City.
The operations include stop and searches, unannounced raids in places or areas that have been identified to be problematic and law enforcement on taverns and other similar establishments.
Yesterday just before 22h00 the Joint Operations Team conducted a disruptive search in the Northern areas. Northern Areas is one of the areas that have been experiencing violent deaths that are linked to gangsterism and drugs.
On arrival at the place in Gelvandale the team found dagga weighing 6.259kg with a street value of R14300, Mushrooms worth R1800 and R3074 cash.
One person was arrested for dealing in drugs and committing an offence of selling drugs in the presence of a police officer.
A further search was conducted in and around the premises where nine packets of cocaine weighing 17g were found abandoned in backyard. Both the dagga, cocaine and the money were confiscated.
Metro Police Commissioner Moses said the intention of these operations is to suffocate the criminals. "We want to suffocate them with the intention of flushing them out of our communities and keeping them in jail where they belong," said Commissioner Moses.
He said these operations will not stop and will cover all areas of Nelson Mandela Bay. "We cannot live in a place where criminals are living freely and enjoying themselves while our communities live in fear and the future of the children is being destroyed," said Moses.
---
Top stories
---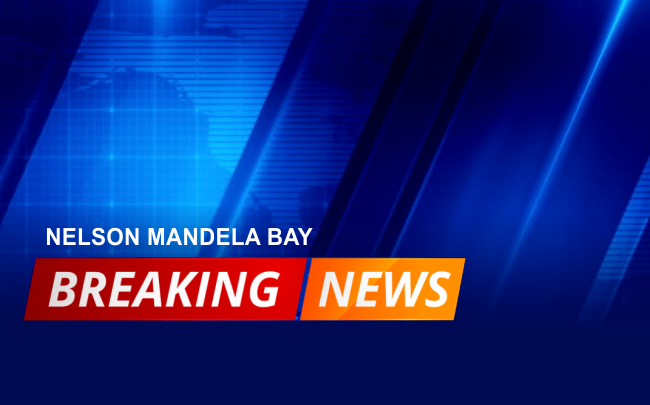 Nelson Mandela Bay will not Shutdown!
March 17, 2023
During these tough economic times we need to open our economy – not shut it down. Whilst we respect the right to protest, South Africa is a Constitutional State that subscribes to the rule of law